Thank you to these amazing organizations for supporting our League!
Presenting


*
Presidential Circle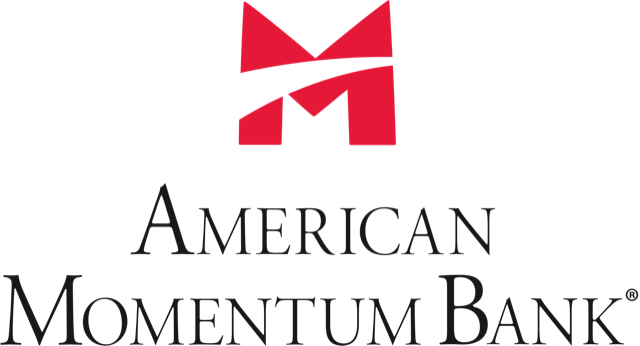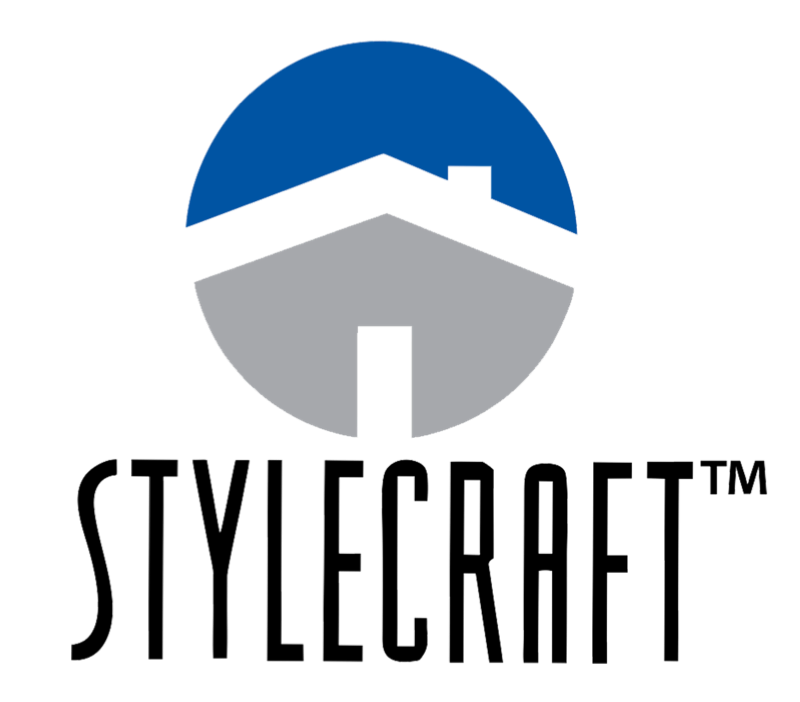 Partners in Honor

*

*

Patron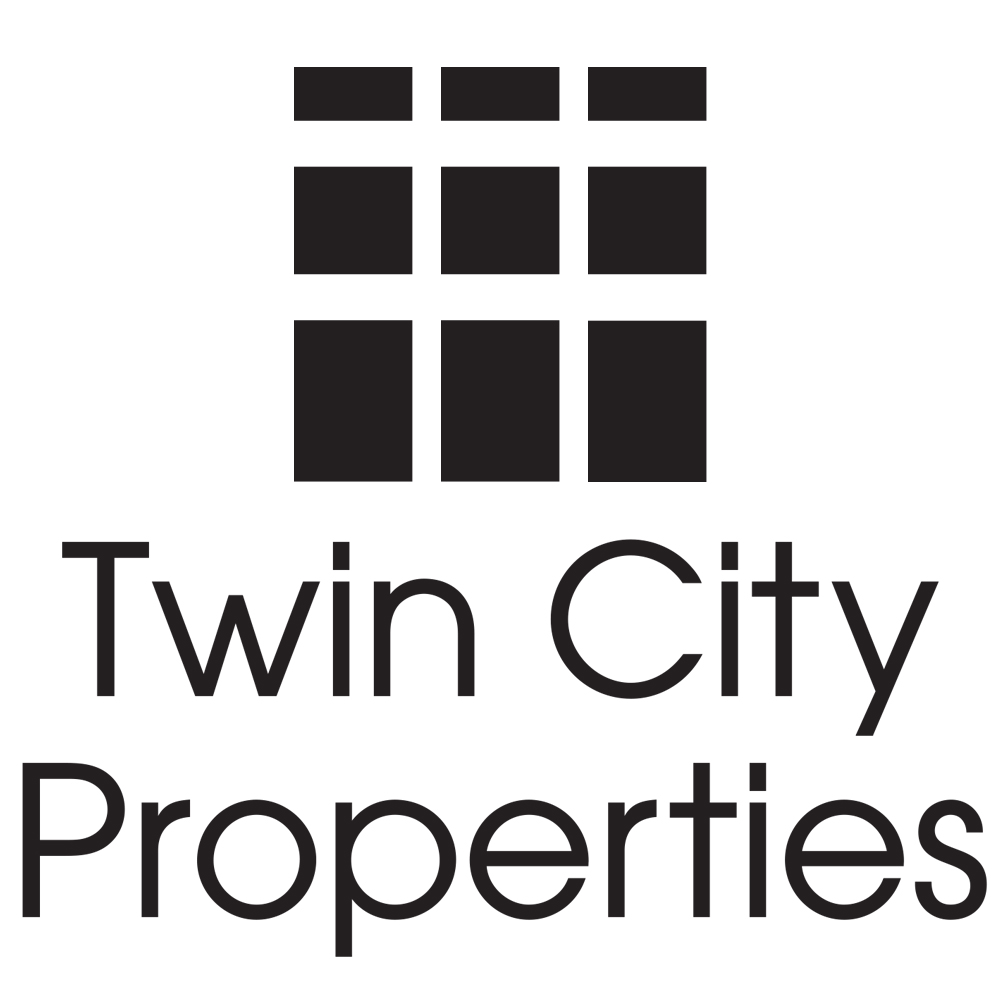 Club
A&M Forensics and Engineering, Inc.
ABC Home & Commercial Services
Fig-Mint Photography
HBI Office Solutions, Inc.
Reece Homes
St. Joseph Health
Western Son Distillery
White Elm Day Spa
Friend
Amanda & Brandon Suehs
American Campus Communities
Fort Davis House
Malek Service Company
Matt & Tracy Brice, Lone Star Lodge
Donor
Advanced Care Endodontics; Drs. Cotton & Thayer
Bruchez, Goss, Thornton, Meronoff & Briers, P.C.
City of College Station
Dieckmann's Doodles
Hancock Whitney Bank
Jennifer Fredericks, Inhabit Real Estate Group
Lice Clinics of America
PARTYTIME RENTALS
Paragon Financial Advisors
The Arkitex Studio, Inc.
University Title Company
Urban Optics
Supporter
Aggieland Carpet One
Aggieland Preschool Academy
Bass Plumbing, LLC
BCS Medical
Brazos Valley Barbell
Briaud Financial Advisors
Cashion Dental
Davis & Davis Lawyers / Sue Ellen & Fred Davis
Dusty's Plumbing LLC
Gilmore Electric Express
Jason Elliott
LASER Answering Service
McCord Engineering
Renner Chiropractic
Rick's Home Services
Terracon Consultants, Inc.
Bill E Thompson, AIF®, The Dunlap Group Financial Services
West, Webb, Allbritton & Gentry, P.C.