Thank you to these amazing organizations for supporting our League!
Presenting

*
Presidential Circle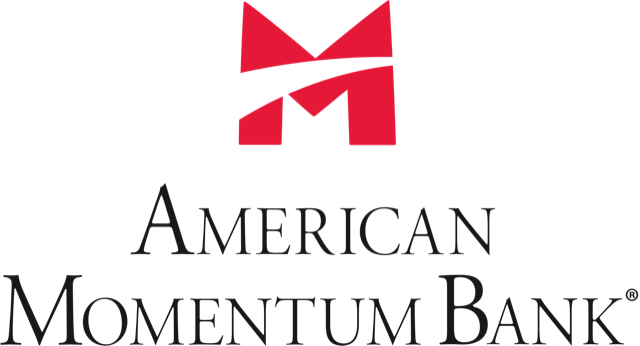 *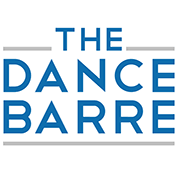 Partners in Honor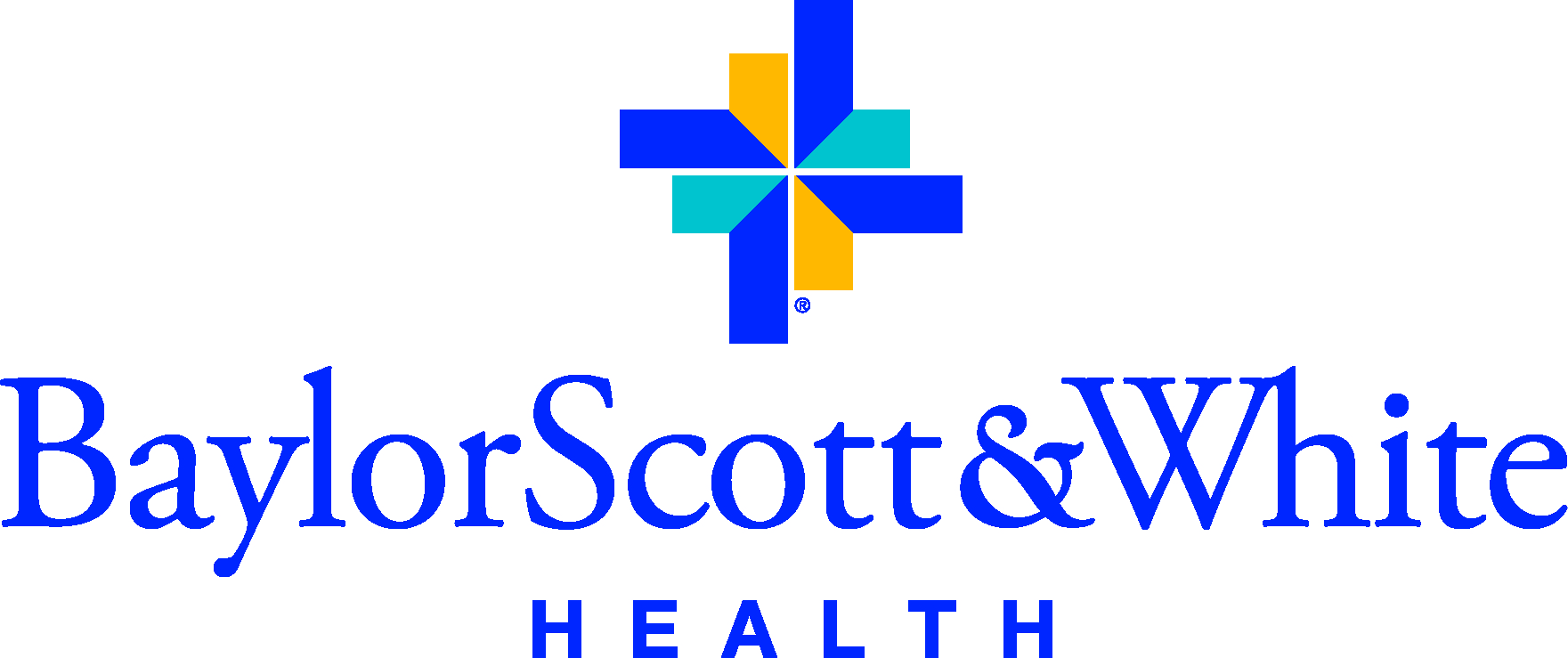 *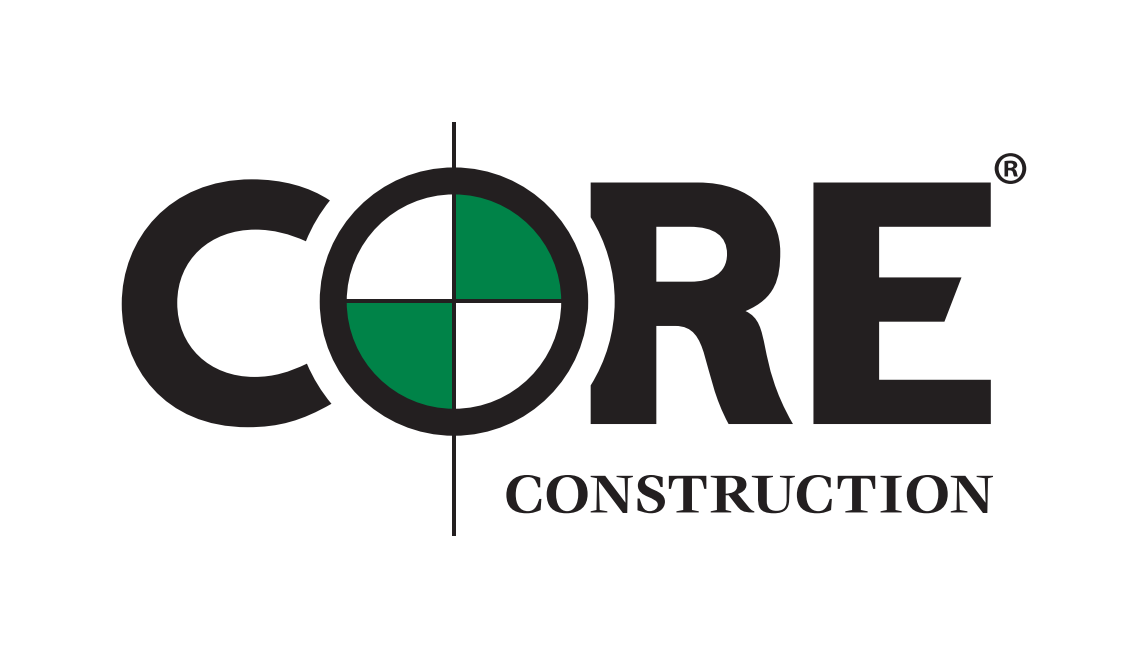 *

Patron
Element Retirement & Investment Consultant
Club
ABC Home & Commercial Services
A&M Forensics and Engineering, Inc.
Dusty's Plumbing, LLC
Joseph and Chelsea Briers
Mercedes – Benz of College Station
Michelob
Pinnacle Homestead Management, Inc.
Tim Bailey Plumbing
Western Son Distillery
Friend
Advanced Care Endodontics of Bryan-College Station
Brazos Valley Oral & Maxillofacial Surgery
Briaud Financial Advisors
City of College Station
Details Party Rental
Guaranty Bank & Trust
Lamar Outdoor Advertising*
Lone Star Lodge – Fairplay, CO*
Lone-Star Roof Systems, LP
Morpha Consulting*
Norte Hunters*
Sunbelt Rentals Oil & Gas Services
Thompson & Sons Landscaping*
Donor
Audio Video, Kathy & Gene Joyce*
Bruchez, Goss, Thornton, Meronoff & Briers, P.C.
Century Square
College Station Plumbing, LLC
Ellen & Robert Moritz
Marca T. Ewers, Attorney at Law
Naturally Flawless Hair & Makeup Design
Spherion Staffing
Standley Feed & Seed
The Arkitex Studio, Inc.
University Title Company
Urban Optics
Supporter
1st Alliance Mortgage
Aggieland Title Company
Arrow S Pest Control*
Bass Plumbing, LLC
Britt McGee, REALTOR®
C6 Energy Services
Clear Water Pool Company
Cashion Dental
Davis & Davis Lawyers/Sue Ellen & Fred Davis
Eighty Deuce Cookers*
ELBIE SALON SUITE by Lauren Adair*
Empower Behavioral Health*
Gilmore Electric Express*
Kiddie Academy
Kieschnick Construction, Inc.
LASER Answering Service
LoneStar Horticultural Services, Inc.
Mathnasium*
McCord Engineering, Inc.
Renner Chiropractic
Rick's Home Services
Ronin Farm & Restaurant*
Sabi Boutique*
Survival Swim School of the Brazos Valley*
Terracon Consultants, Inc.*
University Flowers*
Veritas Wine and Bistro
West, Webb, Albritton & Gentry, P.C.
Whiskey Charlie's Liquor Stores
White Elm Day Spa
Yoga Pod