Thank you to these amazing organizations for supporting our League!
Presenting

Presidential Circle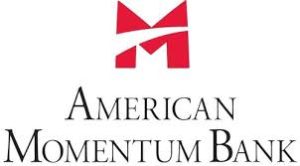 Partners in Honor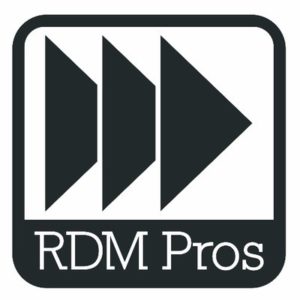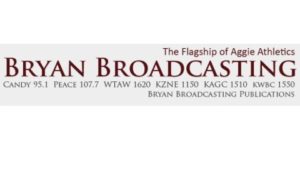 Patron
Aggie Hospitality/12th Man Venues*
Pure Energy Dance Productions & The Dance Barre
Club
Arthritis & Osteoporosis Clinic of the Brazos Valley
Dexter & Co.
Ellen & Robert Moritz
Embassy Suites by Hilton College Station
Gilmore Electric Express, LLC/Reece Homes
Pinnacle Homestead Management, Inc.
Stephanie and Jeff Leatherwood
Friend
Beret Land Design
Greens Prairie Reserve & Oldham Goodwin Group, LLC
Lake Walk Town Center/The Stella Hotel
Sunbelt Rentals Oil and Gas Services
Tracy & Matt Brice
Donor
Advanced Care Endodontics/Dr. Taylor Cotton
Brazos Valley Floor and Design
Bruchez, Goss, Thorton, Meronoff & Briers, P.C.
Supporter
 Andrea & Cory Cormier
LoneStar Horticultural Services, Inc.
Rick's Home Services
West, Webb, Allbritton & Gentry, P.C. 
Whiskey Charlie's Liquor Stores