---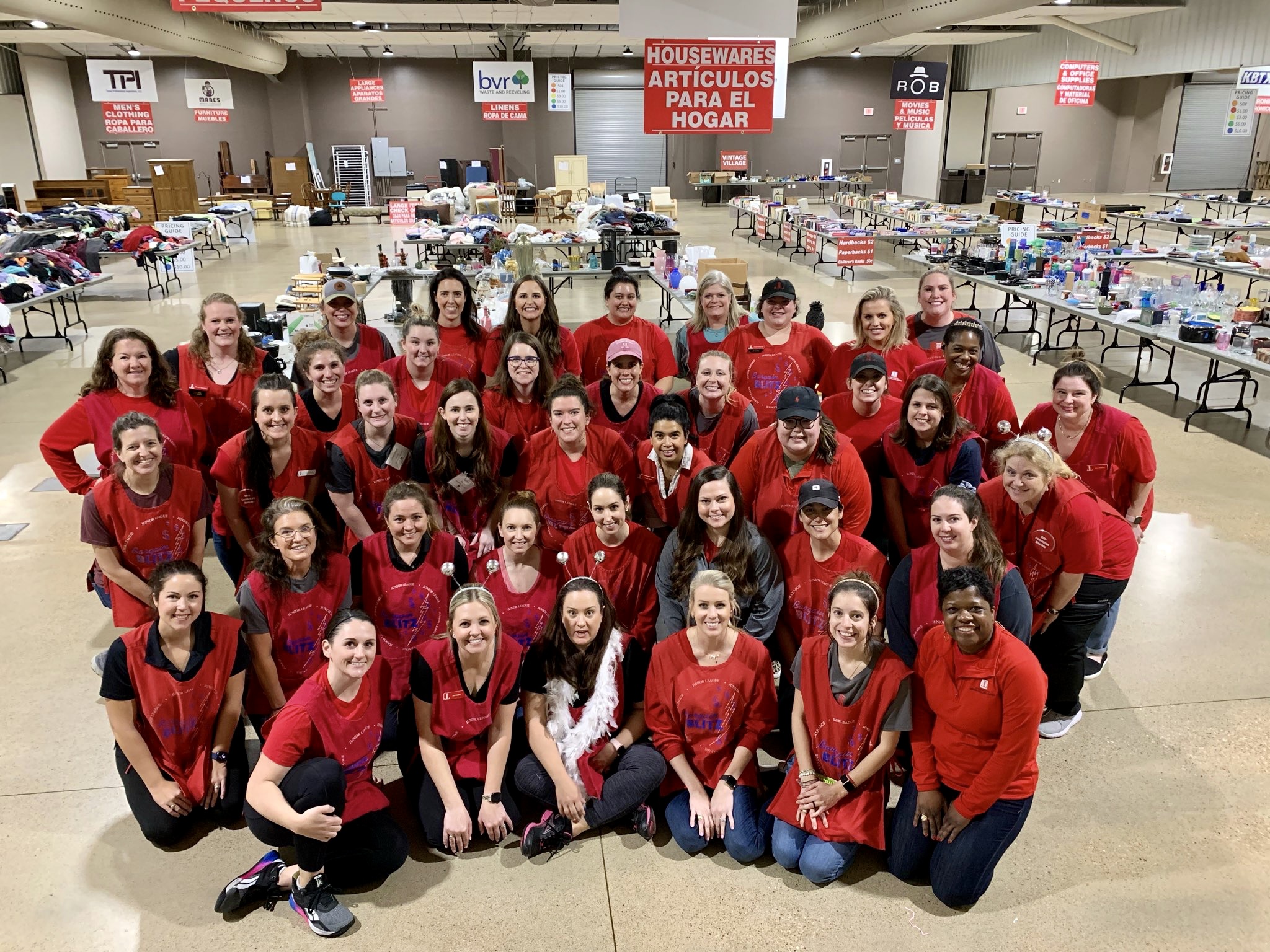 Bargain Blitz is a rummage sale known throughout the community for being a shopping bonanza.  At Bargain Blitz, shoppers can purchase a wide variety of new and gently used merchandise donated by local businesses, members of the community, as well as Junior League members.  In addition to Bargain Blitz is the Preview Party, held on the Friday night before the sale.  The Preview Party provides a "sneak peak" at the treasures available for purchase at Bargain Blitz.
Bargain Blitz will be held at the Brazos County Expo
Preview Party
Friday, March 4, 2022 | 6:00 p.m.-8:30 p.m.
Admission: $6 Adults, $3 Children
*Prices on items are doubled during the Preview Party.
Sale Day
Saturday, March 5, 2022 | 8:30 a.m.-3:00 p.m.
Admission: $1 Adults, Free for children under 12
Contact us to find out how you can help support