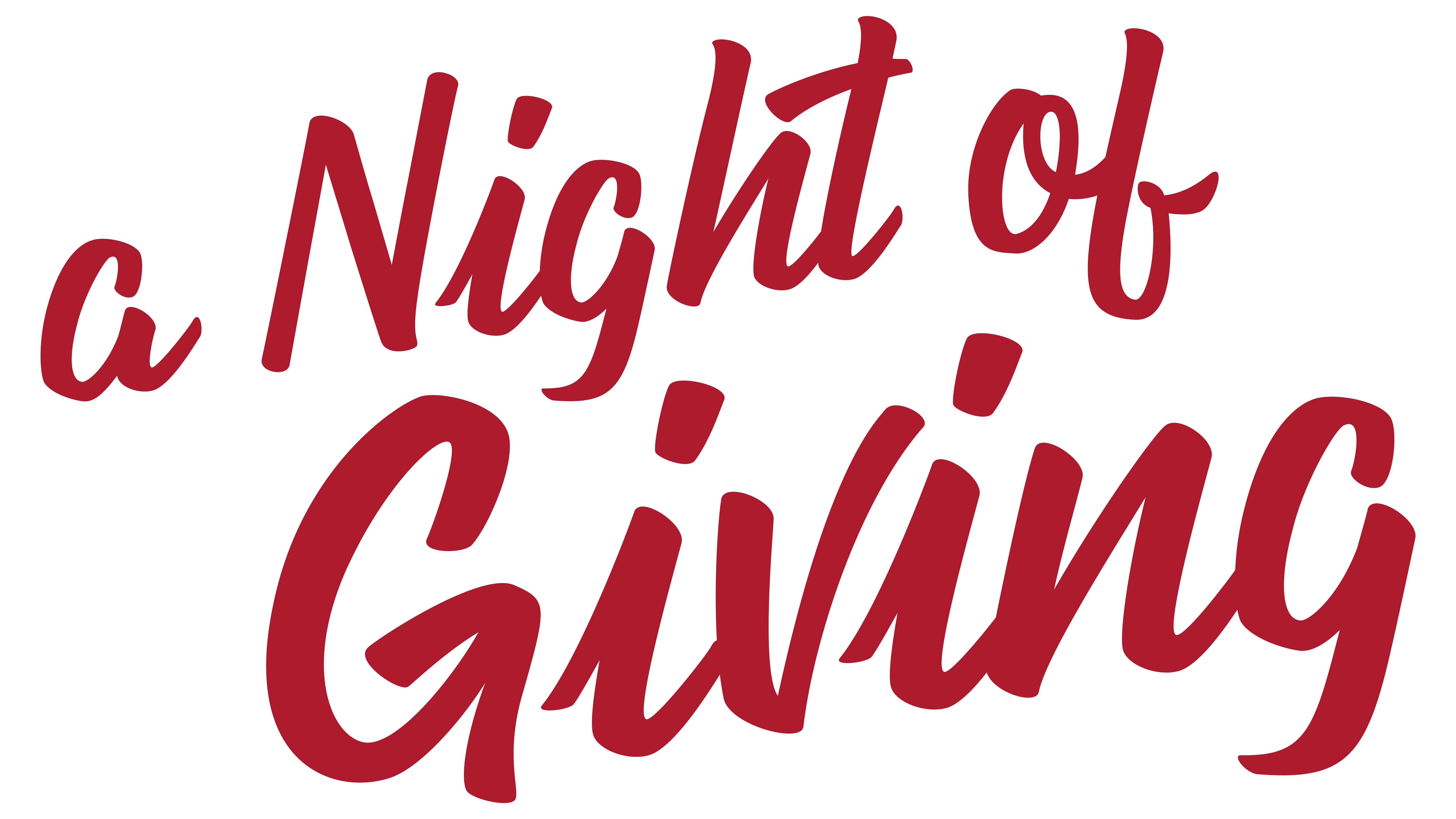 Please join us on Saturday, December 12, 2020 from 7:00 p.m. to 8:00 p.m. for "A Night of Giving!"
It will be a spectacular virtual evening filled with special guests, performances, an online silent auction, and a raffle!

Raffle Item Details: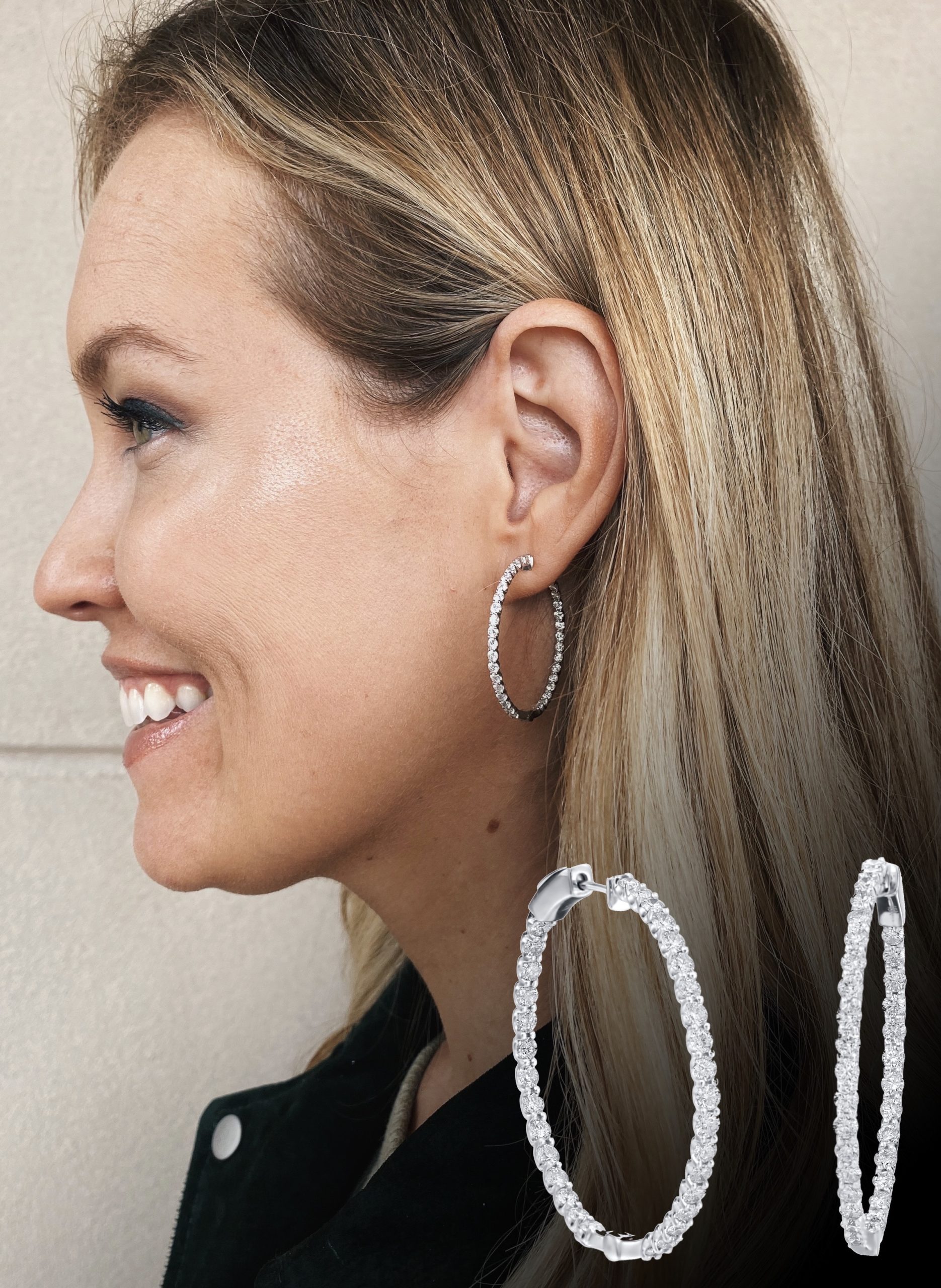 Captivating and timeless, David Gardner's diamond hoop earrings offer dazzling versatility for everyday wear or a chic night out. Adorned with over three carats of brilliant round diamonds, these 18 karat white gold classic hoops feature an "inside-out design" to let the diamonds dance from every angle.
*1.5″ diameter
Retail $8,000
LINK TO PURCHASE RAFFLE TICKETS AND PARTICIPATE IN OUR SILENT AUCTION COMING SOON!
For more information, please email us at charityball@jlbcs.org.
---
Sponsorship Opportunities
Learn how your sponsorship helps us make a difference in our community!
Please contact our Sponsor Relations Chair at sponsorships@jlbcs.org for more information on the benefits of being a sponsor of our League!